If you're a driver with a regular commute, your car isn't just a tool that gets you from Point A to Point B. It's a place where you might spend big chunks of your day, several days a week. That's why it's so important to make sure the vehicle you're driving on your commute delivers the experience you deserve. You need something like the 2018 Hyundai Sonata.
Why should the Sonata be your sedan of choice? With a refined design that delivers everything from interior comfort to efficient engine options, the Sonata provides a robust and modern driving experience. With a competitive price tag, it's also one of the most affordable models available in Red Bank and Asbury Park.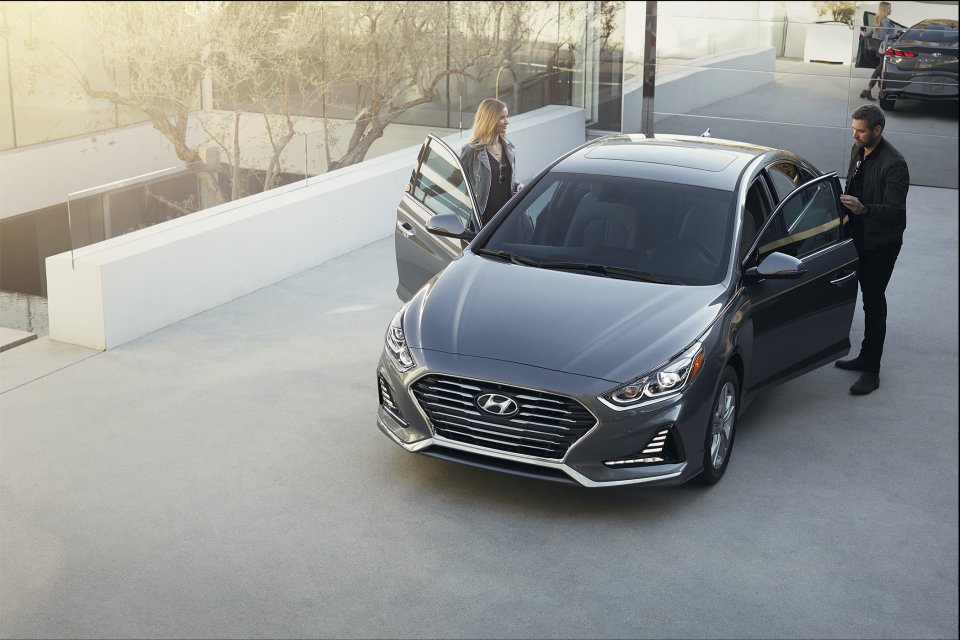 What are You Looking for in Your Next Car?
Consider all of the features that you consider to be must-haves. There's a more than decent chance that Sonata can provide them. Are you looking for a media-friendly interior cabin? The Sonata offers options for everything from Apple CarPlay/Android Auto compatibility and built-in navigation to wireless smartphone charging and more. Heated side mirrors, active safety technology, heated/ventilated seating; the Sonata can be as simple or robust as you need.
It can also deliver impressive levels of efficiency. Even if you just invest in its base model, you'll enjoy up to 36 miles per gallon on highways. And if you really want to spend less time at the gas pump? The Sonata Hybrid can achieve up to 40 miles per gallon on city streets and 46 miles per gallon on highways.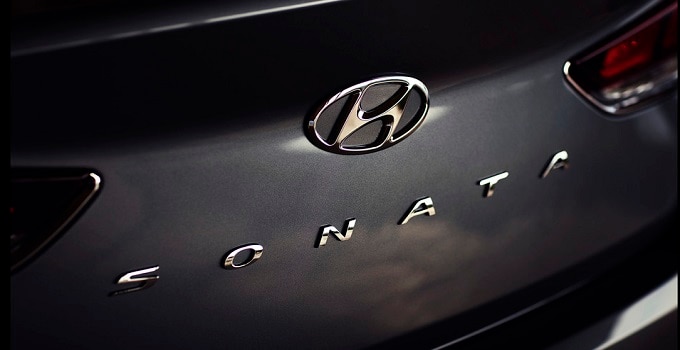 Come and Learn More at Our Dealership in Shrewsbury, NJ
If you're a driver in West Long Branch, Middletown, or Freehold, you owe it to yourself to get in touch with Circle Hyundai today. We have a new Hyundai inventory complete with great cars like the new Hyundai Sonata. We'd love to set you up with a test drive and give you a firsthand taste of everything this excellent sedan has to offer.