There's a reason that people of all stripes look forward to summer. With the weather warm and the skies clear, it's the perfect time of year to enjoy the better things in life. There's nothing quite like spending an afternoon with your family in a water park, or even just cooling off with your favorite ice cream.
Circle Hyundai understands that and, as a part of our commitment to bettering the lives of our customers, we've launched a special Family Fun Day contest aimed at helping people in our area enjoy the summer to its fullest.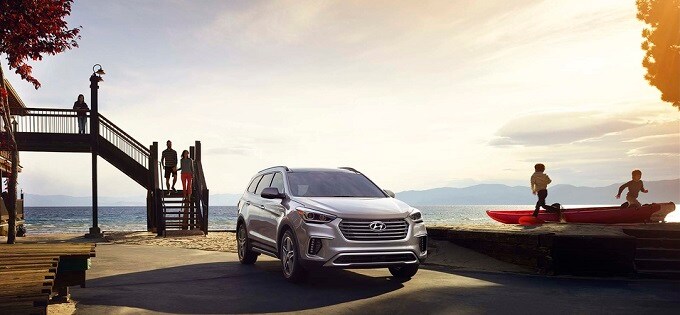 Each week this summer, our dealership will be giving gifts to customers in our area. These range from passes to amusement parks and sporting events to water park visits, Broadway shows and more. Every week, a different family fun package will go up for grabs.
To be eligible to win, all you have to do is fill out a brief form on our website. This form just requires your name, some basic contact information, and maybe a few comments about who you are and why you'd like to win. And yes, "because I like family fun" is a legitimate answer to that question.
To learn more, give us a call at our location in Shrewsbury, NJ. You'll have a chance to chat with our team of friendly sales experts who can answer all of your questions about our Family Fun Day event. We can also fill you in on the latest new Hyundai cars, our current deals, and help with any service needs your vehicle might have. Don't hesitate to get in touch with us today. We're always happy to chat with our customers.