At Circle Hyundai, there's nothing we love more than seeing a smile on our customers' faces. That's why we're offering a Family Fun Day giveaway. All summer long, we're giving customers like you the chance to win a family outing near Asbury Park, Middletown and beyond that we think you're going to love.
The prizes include a family outing for four at a variety of fun destinations. You can enter to win prizes like tickets to a water park, a day of mini golf, a gift certificate to an ice cream parlor, tickets to a sporting event, tickets to a Broadway show and much more.
Here's how it works: each week, we offer a different prize package and we draw names to choose a winner. You'll find more information about this week's package on our Facebook page. You can enter to win either in person at our Freehold area dealership, or online on our Family Fun Day informational page. Each week, we will draw names at random to choose the winner, and we'll contact you right away to let you know if you've won. This giveaway lasts all summer long, so you have plenty of opportunities to win!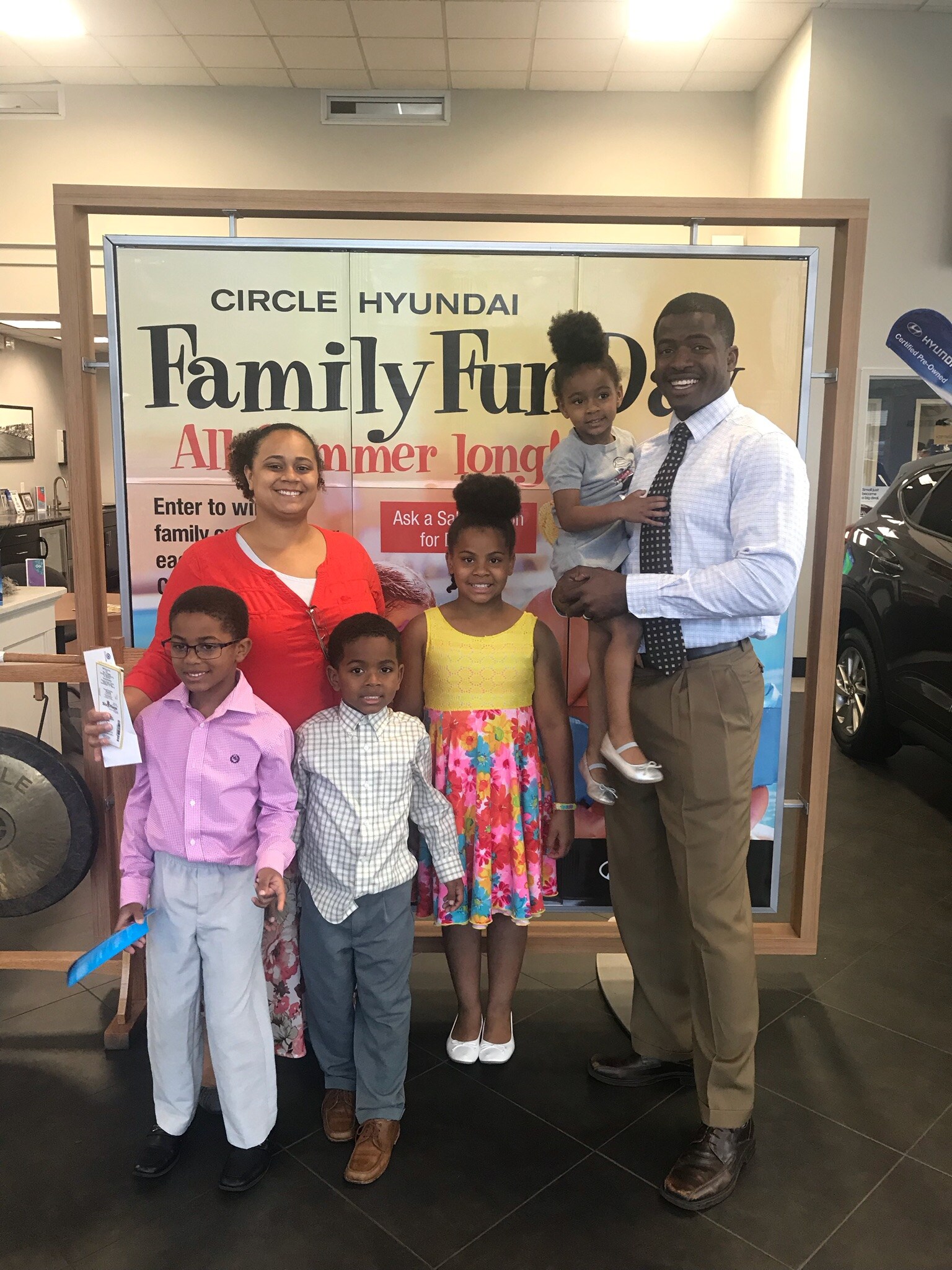 Check out the happy faces of this winning family!
If you're looking for a fun family outing this summer, be sure to enter to win our Family Fun Day giveaway. If you're interested in learning more about it, feel free to give us a call or stop by our Shrewsbury, NJ dealership serving West Long Branch and Red Bank. We would be happy to answer any questions you might have, and we hope you'll enter to win a fun outing for your family!